Distribution of brochures, in Thessaloniki, Athens, and all over Greece - Dynamiki Promotion
Dynamiki Promotion
For twenty (20) years we are active in the distribution of brochures in Thessaloniki, Athens, as well as in the rest of Greece, delivering your printed offers, catalogs, brochures, etc.
If you you want to choose a distribution company and do not rely on Goddess of Fortune, here you get informed about the Distribution Organization and Methodology,  the Audit that we offer, and certified work practices that we apply.
To promote your offers,  goods, and services, learn about our Services.   If you need Pan-Hellenic distribution, our offices in Thessaloniki and Athens as well as a reliable network of affiliates are available .
If you believe that efficient distribution appears in the fund, to be  more specific, if the Return on Investment (RoI) is an important  index for you, find out why our Clients, have been trusting us for so many years, and how they rate us.
For you, who still have questions, by following the Menu Pages of FAQs , of the Blog, or of our Useful Videos, you will surely find easy answers.
For distributing leaflets door to door, to place printed offers in Letterbox ,for sharing leaflets at public places such as squares , and to be informed about  our current prices and offers, do not hesitate to contact with us. .
If you select the follwing area icons (Thessaloniki, Athens, Panhellenic), you will scroll to pages of our website, where you can see details about the areas, as well as other useful information such as population figures.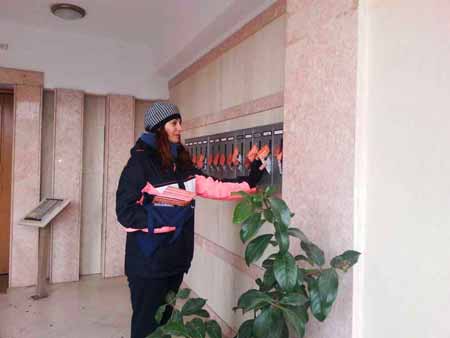 See the service areas in detail
and select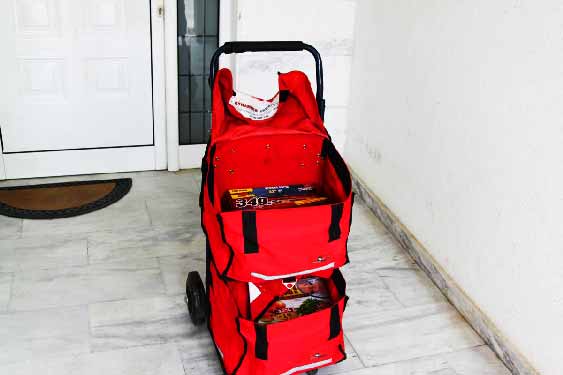 ---
Call us now and check out our new offers!
Home phone number
+30 2310988131
Mobile phone
+30 697 590 3866
---
Some useful informations about us
Dynamiki Promotion,  company since 1999, has been offering distribution services.
Having offices in Athens and Thessaloniki, and a unified methodology, we offer distribution services with great success .
---
Over the years, we have developed a highly experienced and reliable network of affiliates that enable us to serve our clients at the same time in multiple parts of the territory, with a unified quality of service. p>
Our clients include National as well as multinational companies that trust the experienced human resources, organization, and Dynamiki Promotion methodology, regardless of the number, weight, and geographical particularities of the advertising campaign. p>
---
All Dynamiki Promotion customers can choose between different ways of distribution, depending on what they want to achieve p>
We use data from different databases, as well as demographic, geographic and financial information, for targeted advertising of your company p>